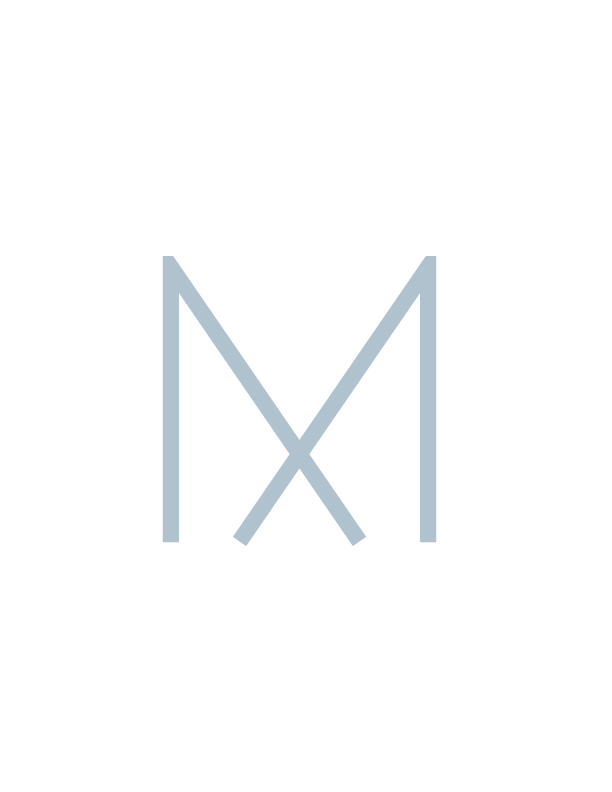 Inspired by beautiful places to elevate your everyday
fresh & warm colors influenced by provence's endless golden hour, colorful villages and lively markets
Beautiful limestone villages speckled with cheerful pastel-colored shutters and doors and decorated with bright flowers. The way the light shines all day long casting a soft, filtered glow on the countryside and illuminating the hilltop towns in the distance. The bright blue sky, the constant, refreshing breeze, the warm sunshine (300 days a year), and the effortless style. The people are warm and inviting and the cuisine is fresh, seasonal, simple and delicious. The colorful markets are set up throughout the labyrinth of streets and are packed to the brim with tempting, local specialties.
RICH, HERITAGE, NEW ENGLAND HUES, CLEAN LINES ANDLUXURIOUS TEXTURE
The newest additions to the Maragold collection build on the idea of introducing updated classics to your wardrobe; functional, sophisticated pieces that will stand the test of time both in style and quality and that you'll want to reach for every day. Each leather piece is hand-stitched and made from the highest quality Italian vegetable tanned leather that will develop a beautiful, natural patina with use. New wool pouches feature woven wool detail that was sourced from a small shop in London, making each style few-of-a-kind. The heritage color palette was inspired by the stately brownstones that give Boston, Maragold's home city, so much historical character and irresistible charm.

LIGHT, AIRY, AND RELAXED TONES INSPIRED BY THE ITALIAN COASTLINE OF PUGLIA
The first release of designs was inspired by the tones, colors and textures of Puglia, Italy. White-washed villages, the crystal blue sea, the warm glow that cast over the hilltop towns during golden hour. The way the contemporary styles of the ongoing rejuvenation by younger generations coming back to this special place has created a captivating contrast to the rugged, unspoiled landscape. I absolutely fell in love with the culture centered around being together, the warm nature of the locals, a cuisine comprised of simple ingredients that speak for themselves, and the jaw-dropping landscape. My love for this beautiful country runs deep and Puglia is such a magical corner of it.